It's February and with it comes Black History Month!  It's the perfect time to pick up some books and read about the numerous and amazing accomplishments of Black Americans, past and present.  Check out some of our favorite titles below: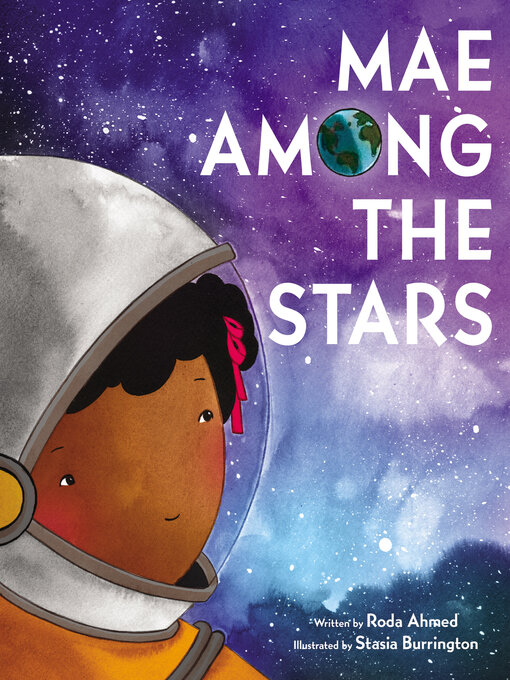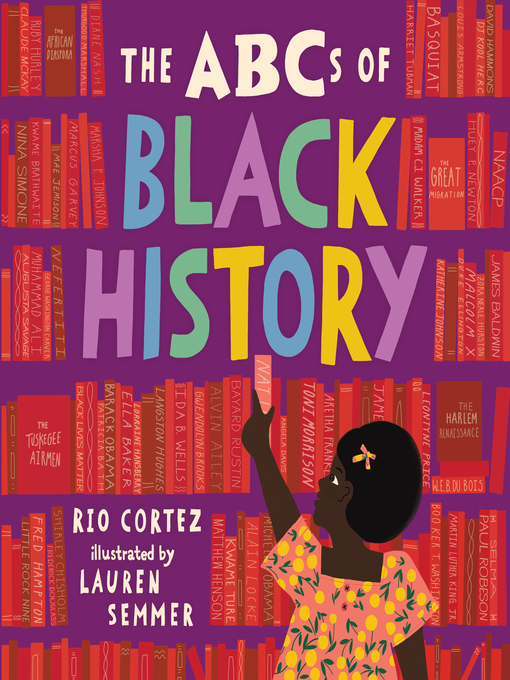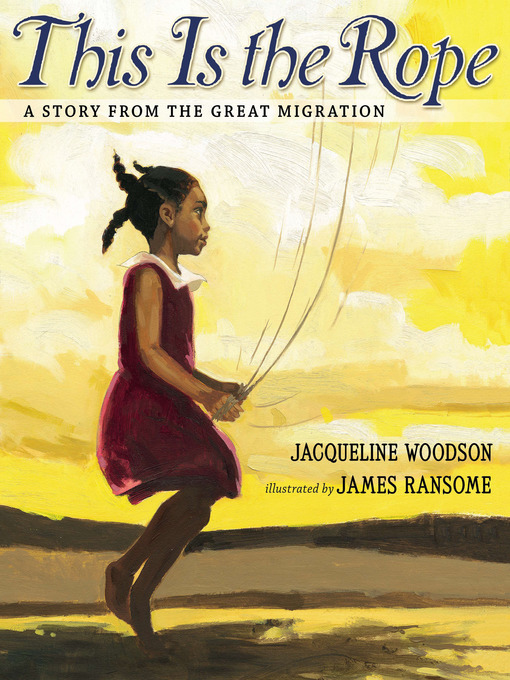 Mae Among the Stars by Roda Ahmed
Freedom in Congo Square by Carole Boston Weatherford
The ABCs of Black History by Rio Cortez
This is the Rope by Jacqueline Woodson
Henry's Freedom Box by Ellen Levine
The Undefeated by Kwame Alexander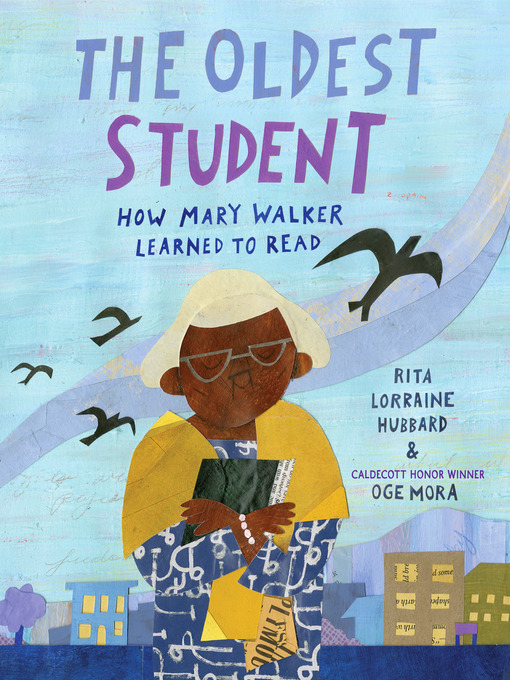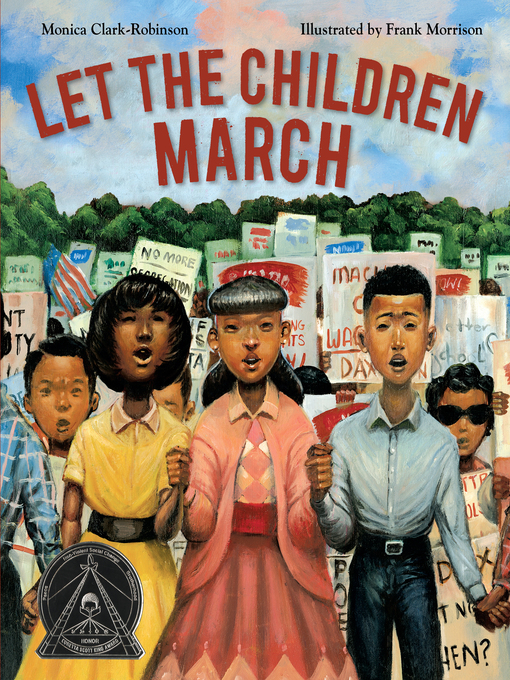 The Oldest Student: How Mary Walker Learned to Read by Rita Lorraine Hubbard
Let the Children March by Monica Clark-Robinson
Respect: Aretha Franklin, Queen of Soul by Carole Boston Weatherford
I Have a Dream by Dr. Martin Luther King, Jr.
Hidden Figures: The True Story of Four Black Women and the Space Race by Margot Lee Shetterly
Josephine: The Dazzling Life of Josephine Baker by Patricia Hruby Powell
Sit-In: How Four Friends Stood Up by Sitting Down by Andrea Davis Pinkney
The Youngest Marcher: The Story of Audrey Faye Hendricks, A Young Civil Rights Activist by Cynthia Levinson
This is Your Time by Ruby Bridges
Preaching to the Chickens: The Story of Young John Lewis by Jabari Asim