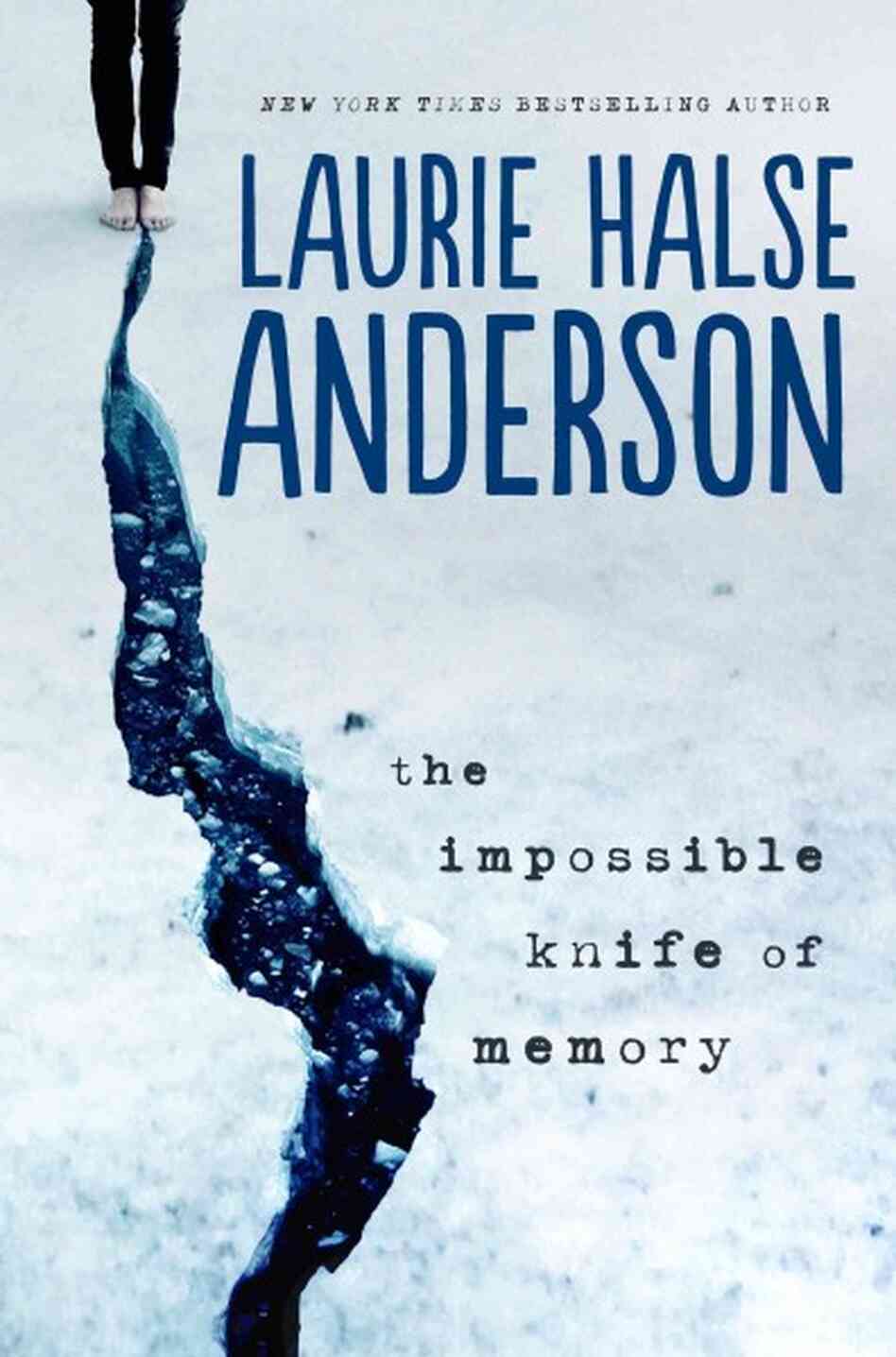 Guys! I have been waiting this for SO LONG. (Well, really only since the end of September.)
At the beginning of fall, Tumblr launched their Reblog Book Club– an interactive blog where people across the world all read the same book (Rainbow Rowell's Fangirl) and submitted discussion points, reviews, fan art, fan casts, .gif reactions, and more. We even got to have our questions answered by Rowell herself AND watch her participate on her personal tumblr. It was an amazing communal experience and now it is happening again!
The next book to be read by the Reblog Book Club is Laurie Halse Anderson's The Impossible Knife of Memory. It comes out on January 7th, and the book club will kick off that same day. Put the book on hold from the library here! If you're not using tumblr yet, you can sign up here. Then follow Reblog Book Club to get all the information you need delivered right to your dashboard.
IT'S GOING TO BE AWESOME.